Hey integral friends,
Just sharing this here in the interest of engaging with more Integral Theory folks on Jean Gebser's structures of consciousness. I had a great discussion with Jeff Salzman about Gebser's approach to integrality; significantly different from Wilber's, but I think enticing enough to draw the interest and engage the Integral Theory practitioner. Of special interest is Gebser's insights on the nature of time and consciousness, for which the integral/a-perspectival has a unique expression with (the integral is marked by a characteristic time-freedom).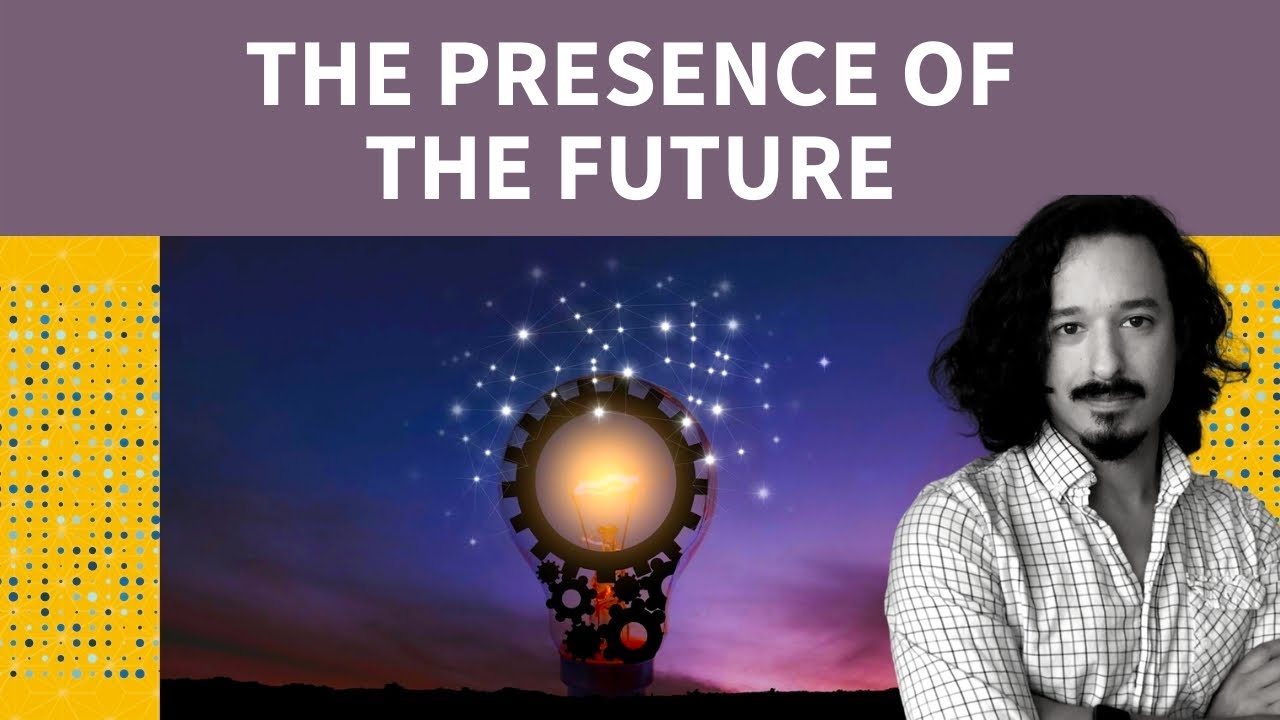 This discussion is part of what's included in upcoming introductory volume on Gebser, Seeing Through the World, via Revelore Press.
A brief chart overview since we do like charts around here…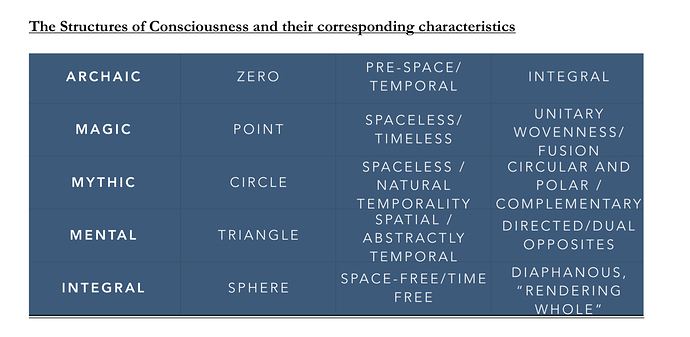 At any rate, I'm happy to go into it more here and answer any questions / point folks in the right direction if they're curious to read more.
Thanks and looking forward to engaging with you all more in the coming months.


~ JJ